Description
Renewed youth is the ultimate aim of anyone using an anti-aging skin care product. Restoring natural skin conditions requires a multitargeted approach.
Gatuline® RC Bio is a multipronged approach to skin aging. Sourced from beech tree buds, this ingredient stimulates cell oxygen consumption and increases skin hydration to minimize the appearance of wrinkles and aging for a healthier and younger appearance.
Other grades available :  Gatuline® RC  / Gatuline® RP.
Claims
Stimulates cell oxygen consumption
Reinforces epidermal architecture
Increases skin moisture
Reduces wrinkle depth
Use level
2-5%

COSMOS certified
Natural origin (ISO 16128) > 95%
ERI 360° certified (silver)

Water (and) Fagus Sylvatica Bud Extract

China NMPA notified
Mechanism of action
In vitro and in vivo tests prove Gatuline® RC Bio effectively :
Increases oxygen uptake (+71%)
Improves cutaneous

moisturization

Significantly reduces skin

microrelief
Sourcing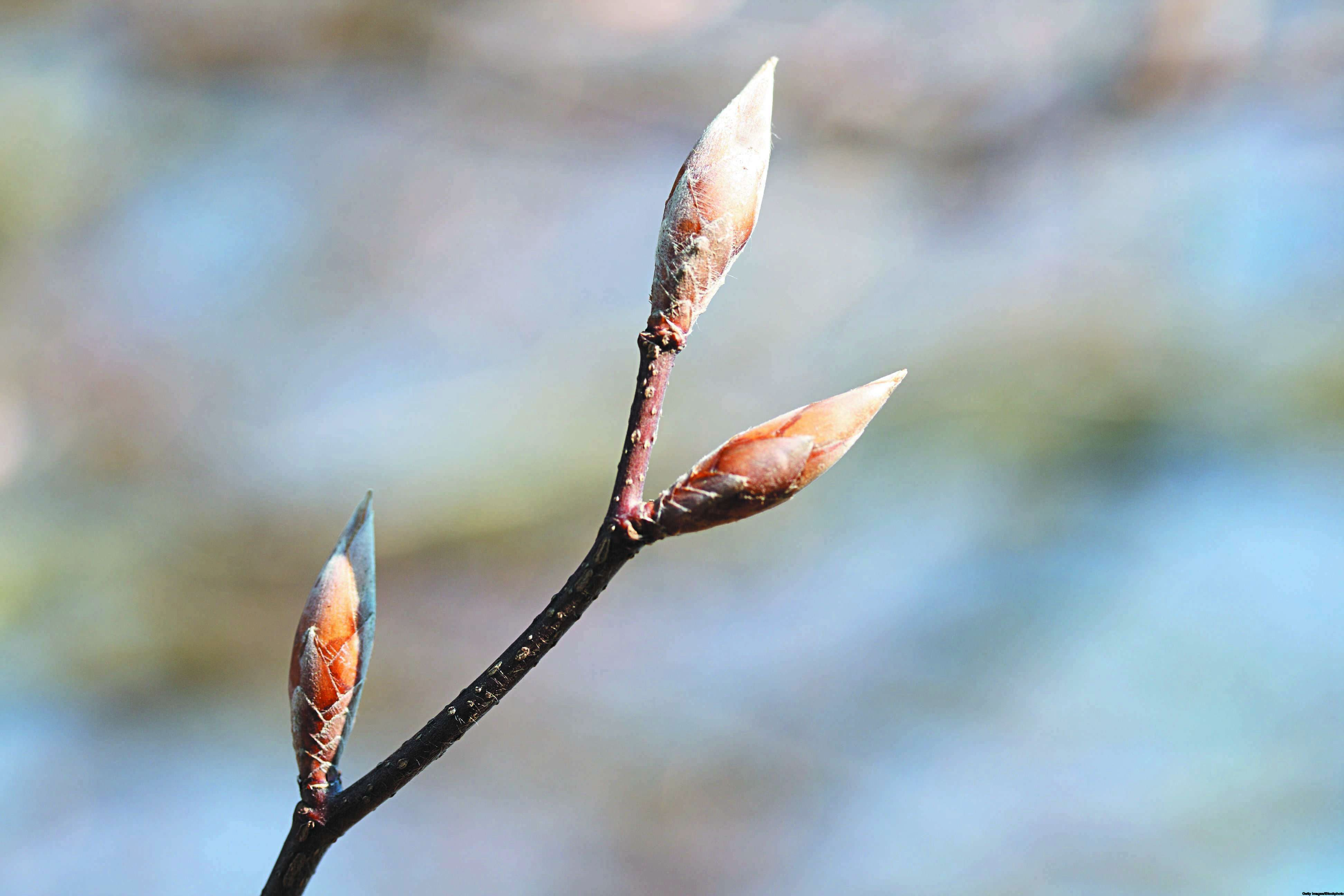 Fagus sylvatica is a member of the Fagaceae family, which includes oak and chestnut trees.
The height of this deciduous tree can exceed 35 meters. The beech tree embodies strength and elegance. It is called the "forever young" tree because it reaches maturity at 60 and can live up to 250 years.
Gatuline® RC BIO is made from buds of the majestic tree sourced in the Ardèche Mountains of France. Buds are chosen for their intense concentration of polyphenols, amino acids, and other primary metabolites to enhance the effects of this certified natural active.