Description
EnergiNius® protects skin cells from screen-emitted artificial visible light, an added environmental stress induced by a modern lifestyle.
Strongly reinforced, the skin is visibly revived and the signs of fatigue disappear in favor of a healthy glow.
Claims
Boosts cellular energy and dynamism
Protects from screen-emitted light
Fights digital pollution
Restores skin vitality
Use level 1%

COSMOS certified
Natural origin (ISO 16128): 99.8%
ERI 360° certified (bronze)

Fructose (and) Glycerin (and) Water (and) Withania Somnifera Root Extract

China NMPA notified
The ingredient video summary
Mechanism of action
For the first time, a screen emitted artifical visible light (AVL) has been precisely characterized and Gattefossé has developed unique equipment accurately recreating the light emitted by screens.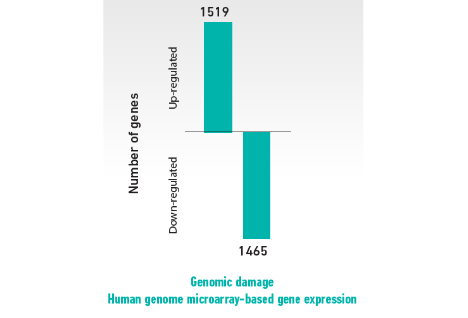 This in-depth study has demonstrated that screen emitted light acts as an additional environmental stress with detrimental effects :
Fragmentation of the mitochondrial network and thus decreased ATP synthesis
Reduced mobility and communication of fibroblasts with their environment
EnergiNius® helps skin cells fight the deleterious effect of AVL. Its efficacy has been demonstrated at both genomic and cellular levels:
EnergiNius

® preserves the mitochondrial network from fragmentation allowing full normalization of ATP production
The mobility and communication properties of fibroblasts are no longer affected
Clinical evaluation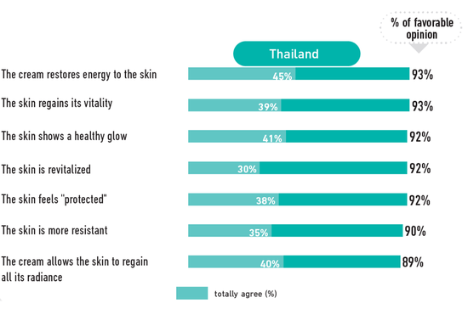 Tested in vivo by over 200 panelists :
The skin is revived, refilled with energy
The skin feels protected
The skin is more resistant
The skin shows a healthy glow
Sourcing
Derived from Indian Ginseng (Withania somnifera) roots,  EnergiNius® is organic certified and obtained using the innovative NaDES technology.
Sourced in Oregon, USA, Withania somnifera is an emblematic plant of Ayurvedic medicine and has been used in traditional medicine for millennia.
EnergiNius® contains amino acids and withanolids; the synergetic action of these two phytochemical families supports its high level of efficacy.
Lear more about the NaDES technology by watching the video