Description
Nature is a constant inspiration for cosmetics ingredients, but plants are not the only sources of natural actives.
Mineral Matters™ liquid stone extracts apply special technology to extract important minerals from precious stones and make them bioavailable to the skin. The result is a unique line of substantiated stone actives that enhance and protect.
Oli'Vîne™ ST is an energizing magnesium complex extracted from peridot. It increases cellular activity, helps skin cells fight stress, and simultaneously oxygenates and energizes the skin for an anti-aging, anti-stress effect.
The Mineral Matters™ line features five references:
Hema'Tîte™

Rhodo'Lîte™

Zin'Cîte™

Mala'Kîte™

Oli'Vîne

™ ST
Claims
Oxygenating
Energizing
Combats cutaneous stress
Helps fight dull, tired skin
Use level
0.5-3%

Natural origin (ISO 16128) ≥ 99%
Preservative free

Water (and) Olivine Extract

China NMPA notified
Mechanism of action
In vitro tests prove Oli'Vîne™ ST acts effectively on the dermis and epidermis to:
increase cell oxygen consumption;
boost cellular energy levels;
fight environmental stress (greater cell proliferation, antioxidant protection, and anti-aging power).
Sourcing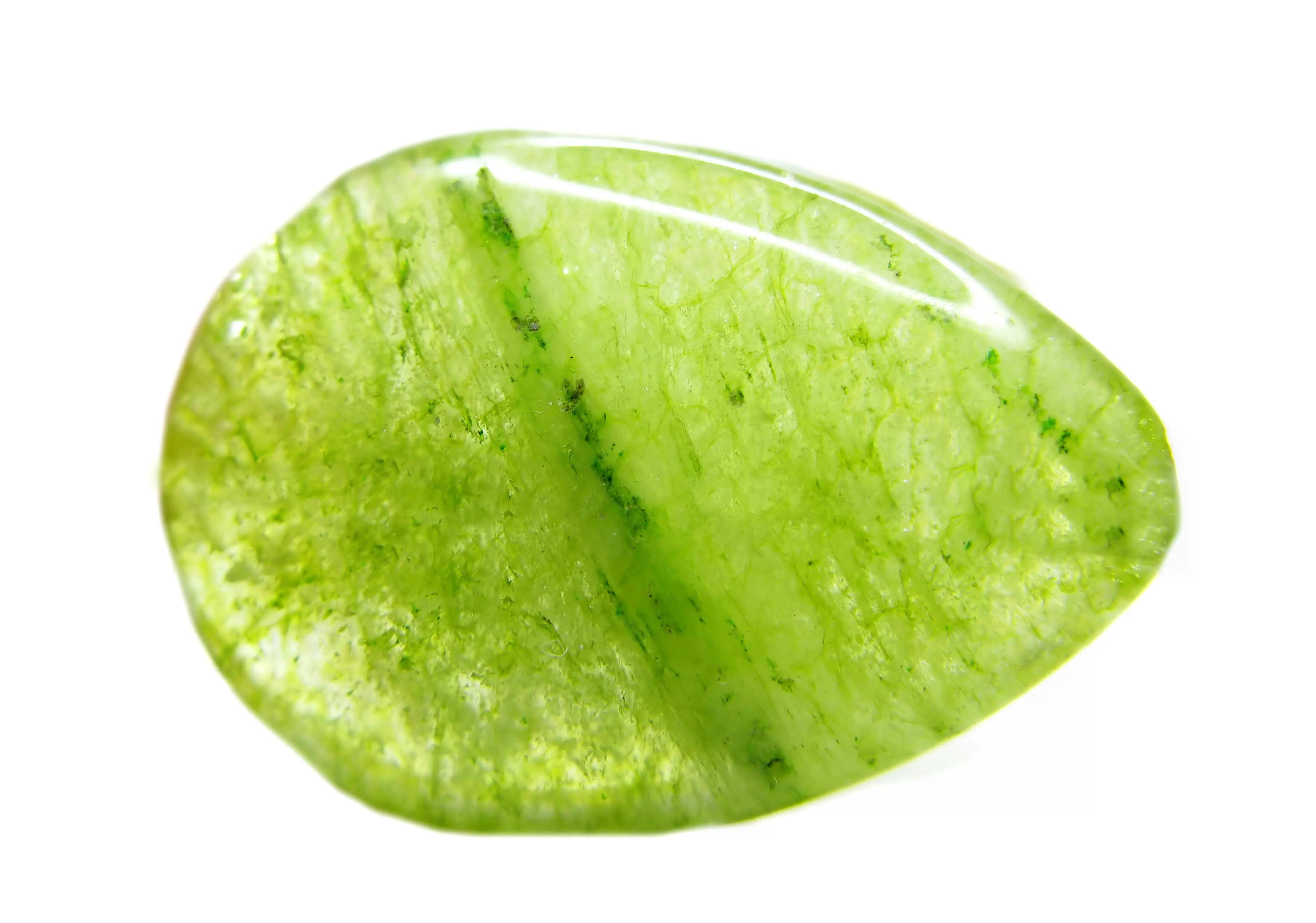 Peridot is an ancient gemstone.
An earlier term was chrysolite, whose Greek roots mean "golden stone," an allusion to its gold-green brilliance. Peridot was also used in Egyptian jewelry dating to the time of the pharaohs.  
Resources