Description
Expression lines (i.e., fine lines) are the result of thousands of daily involuntary microcontractions of the facial muscles. They become more visible and deeper as we age and are a real concern for people who want to maintain a youthful appearance.
Gatuline® Expression effectively prevents the appearance of expression lines and visibly smooths the skin surface. This fast-acting ingredient redefines both the eye and lip contours in record time.
Claims
Exerts myorelaxant effect
Yields instantly visible results
Provides natural alternative to injections
Erases expression lines
Reduces bar code wrinkles and bitterness folds
Smooths and redesigns the lip contour
Recurves Cupid's bow
Use level
2-5%

COSMOS approved
Natural origin (ISO 16128): 100%
Preservative free

Propanediol (and) Water (and) Acmella Oleracea Extract

China NMPA notified
Clinical evaluation
In vitro and in vivo tests prove Gatuline® Expression AF
exerts a powerful, reversible myorelaxant effect; visibly smooths crow's-feet after just one day of treatment;
clearly reduces vertical wrinkles (i.e., bar code wrinkles and bitterness folds);
redefines lip contour, making it sharper, finer, and more intense;
continues to act on wrinkles over the long term.
Sourcing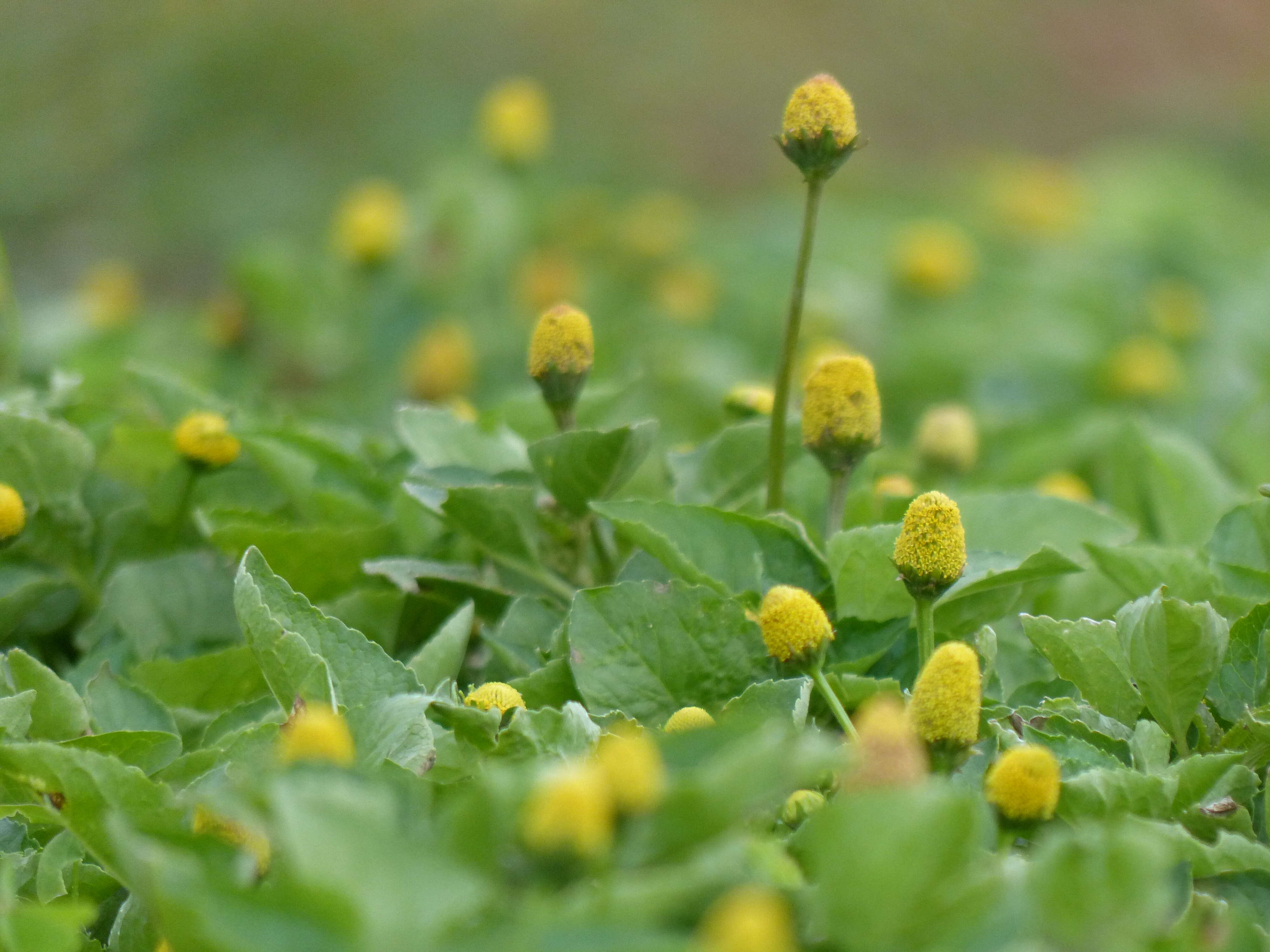 Acmella oleracea is a plant with small yellow flowers commonly used as a spice and anesthetic agent in Madagascar, from which it is sourced.
In fact, its unique numbing effect led to its popularity in cocktails and the nickname "buzz buttons."  This anesthetic effect is also what drew the attention of Gattefossé researchers.
Other grade available: Gatuline® Expression (INCI : Alcohol (and) Water (and) Acmella Oleracea Extract)