Description
Fresh Cells™ are cellular suspensions of fresh fruit cells, gathered in a protective and natural microcapsule that preserves their nutrients, vitamins, and trace elements.
When Fresh Cells™ come into contact with the skin, they are broken down by enzymes in the epidermis and physical application, releasing their precious contents.
The rich nutritive content of Fresh Cells™ offers the skin all the benefits of the original plant.
As cell walls are protected during extraction, these microcapsules remain intact and visible, even in complex formulations.
Five varieties are available:
Carrot

Kiwi

Mango

Pumpkin

Strawberry
Claims
Protection (anti-oxidant potential)
Naturally-derived
Solvent and colorant free
Use level
5%

Water (and) Actinidia Chinensis (Kiwi) Fruit Extract

China NMPA notified
Sourcing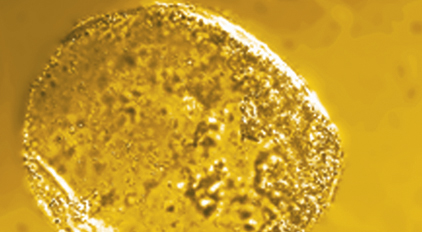 A gentle enzymatic process – Controlled Enzymatic Micro-Dissociation (CEMD) – allows to separate the cells from each other, without altering their structure or shape.
The result of this exclusive technology is the suspension of intact cells, easily incorporated into all types of cosmetic formulations.