Opting for the best emulsifier, as a function of the formulation
Our emulsifiers are all-in-one self-emulsifying bases, enabling the preparation of homogenous emulsions with pleasant textures. They offer excellent compatibility, are non-irritant, color and odor free.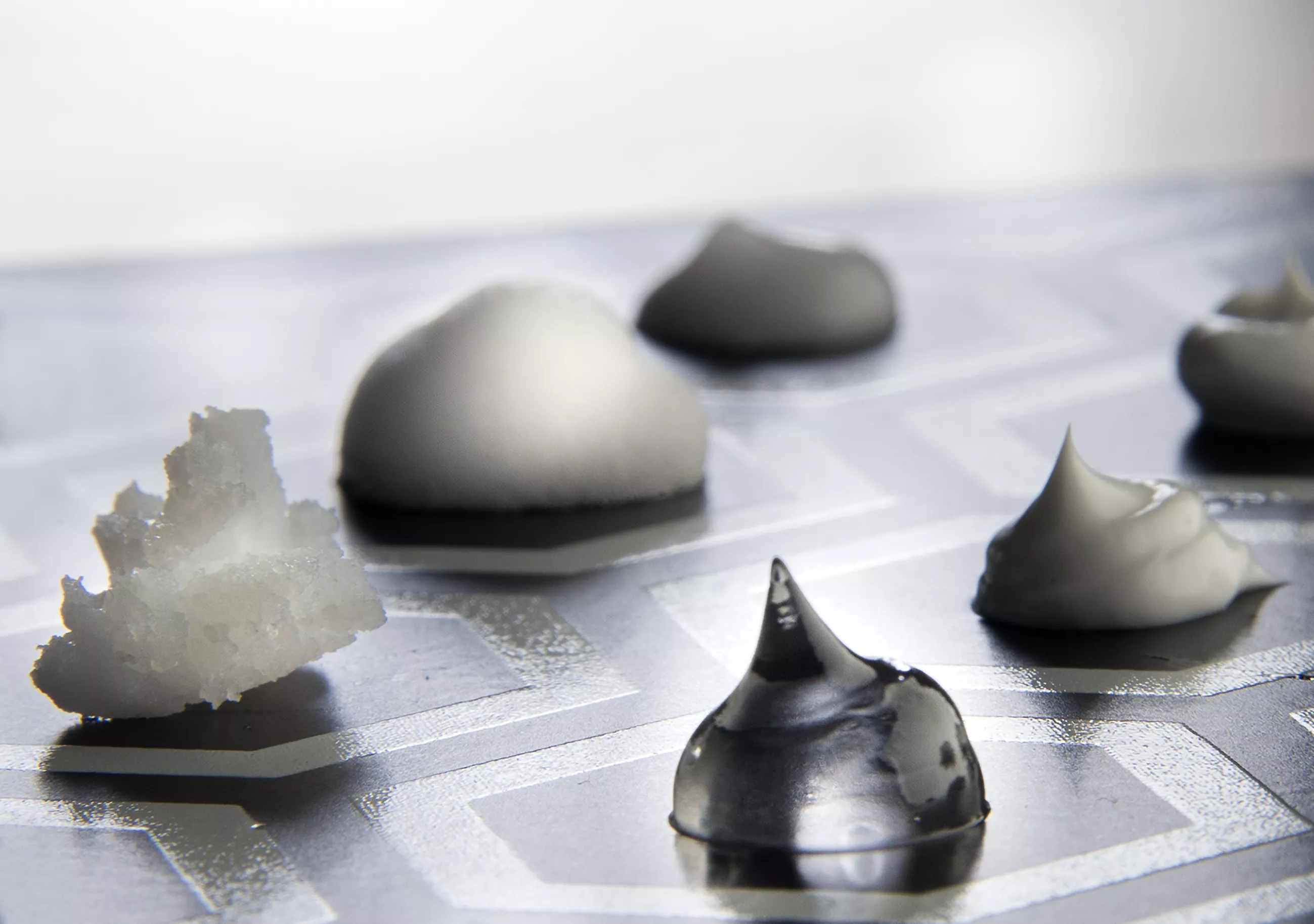 A range of emulsifiers, from versatile to specific
Versatile: can be used with a wide range of drugs 
Range of viscosity, including fluid, foam, or rich cream 
Use at 5%–20% (w/w) 
Outstanding mucosal tolerance 
One-pot manufacturing process feasible 
Ideal for difficult-to formulate APIs (e.g., alcohol extracts, acidic drugs, and essential oils) 
Forms rich creams and balms over a wide pH range 
Use at 2%–12% (w/w) 
Can emulsify anhydrous phase (PEG, glycerin) 
Suitable for anti-acne drugs (tretinoin, azelaic acid) 
Liquid excipient ideal for heat-sensitive APIs when used in cold emulsification process 
PEG-free emulsifier 
Non-irritant; suitable for sensitive skin 
Forms rich creams when used at 3%–6% (w/w) 
W/O emulsification: up to 85% of aqueous phase 
Versatile: can be used with a wide range of drugs 
Recommended for sprays and lotions 
Use at 5%-10% (w/w) 
Apifil® 
Ideal for formulations with high oil content  
Compatible with a wide variety of oils. 
Compatible with most APIs at pH between 4.5 and 7.0. 
Recommended for sticks 
Ideal for water sensitive APIs 
Suitable for anhydrous formulations 
Recommended for balms and foams 
Compatible with all oily phases (up to 40%). 
One pot process is feasible when amount of Sedefos™ 75 ≥ 9%. 
Co-emulsifiers, for stronger emulsions
Co-emulsifiers reinforce the action of the emulsifier at the interface between the aqueous and oily phases, ensuring shelf-life stability. 
Choose among our win-win combinations: